NUMBERS
YOU CAN TRUST
A daily reconciliation service that ensures your
trust accounts are accurate and compliant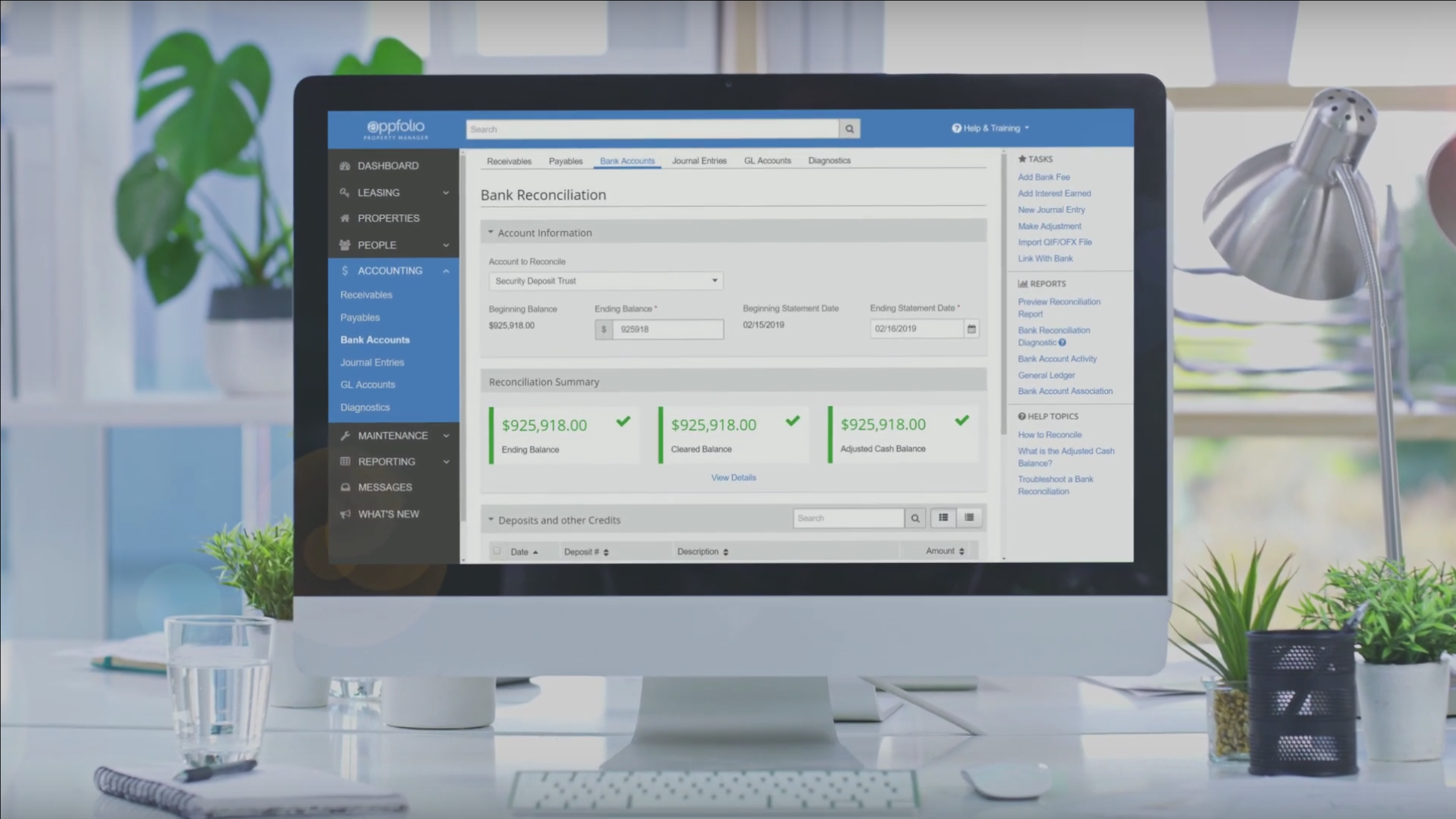 Knowing Your Numbers
Many property management companies are unsure if their trust accounts actually match what's in the bank.
As your business grows, so do the accounting tasks making it hard to keep up when you're focused on growth and client satisfaction.
Many company owners struggle with:
Falling behind on reconciliations
Unsure if their accounts are triple tied out or three-way reconciled
Not sure how to research discrepancies
Worrying about compliance and audit risk
A Team That Understands
Our team, headed by the CPA who helped develop the new NARPM Accounting Standards,
understands the needs of Property Management Company owners like you. We are the experts who will ensure
you are compliant every day, giving you the confidence to focus on growing your business.
Schedule A
Discovery Call
We Keep You
Reconciled Daily
Never lose sleep again about balancing your books, compliance or
knowing your numbers. Experience peace of mind every day.
Property Management
Accounting